Greenwich Natural Health Centre
Neptune House, 70 Royal Hill, Greenwich, SE10 8RF

My availability:
Tuesdays  08:20 – 17:00
Thursdays  13:00 – 21:00
Tel: 020 8691 5408
For more information about Greenwich Natural Health Centre click below.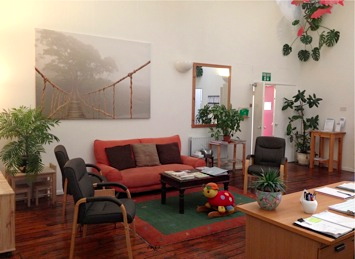 The Greenwich Natural Health Centre was established in 1994 and is a group of independent practitioners who are committed to the principle of holistic health care, including Acupuncture, Aromatherapy, Counselling, Cranial Osteopathy, Craniosacral Therapy, Herbal Therapy, Homeopathy, Hot Stone Therapy, Hypnotherapy, Massage, Naturopathy, Nutritional Therapy, Osteopathy, Reflexology, Psychotherapy, Reiki, Shiatsu and Tui Na massage.
Arranging an Appointment
Use the form below to get in contact with me directly or to arrange an appointment. Be sure to include your email address, phone number and your enquiry. I'll get back to you as soon as possible.