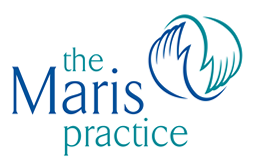 13 Baylis Mews, Amyand Park Road, Twickenham, TW1 3HQ
In October 2021 we were awarded Highly Commended in Best Customer Service.  In 2015 we were Winner of Best Customer Service and we were Highly Commended in the category of Best Professional Practice. In the previous October we were delighted to be awarded Highly Commended in the Best professional Practice category at the Richmond and Twickenham Chamber of Commerce Business Awards.
My availability:
Monday 09:30 – 18:00
Tuesday 10:30 – 20:00
Wednesday 10:30 – 20:00
Thursday  09:30 – 18:00
Tel:
0208 891 3400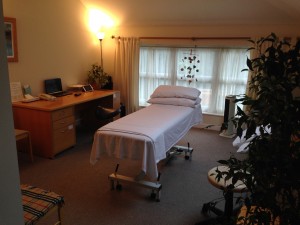 At The Maris Practice we treat people of all ages for many conditions and problems. We receive referrals from GPs, health visitors, midwives, patients who self-refer and those on healthcare schemes with companies such as BUPA, AXA PPP, Cigna etc.
The Maris Practice was founded by Mary-Jane Anderton in 2001 with a philosophy to provide the best natural healthcare options for the community. Mary-Jane decided on its name as The Maris – which is Latin for 'of the ocean' or 'of the sea' because the term embraces the concept that we all come from one source – life originated in the vibrant pool of the Earth's oceans and thus ocean embodies a more profound meaning of home.
Our medical treatments are termed holistic (the whole), – meaning that they treat the individual, not the symptoms, and work with the patient to relieve their specific problems as well as to improve their overall wellbeing. This establishes a positive cycle of health wherein the person's constitution is strengthened and there is less likelihood of a recurrence of problems. Each practitioner takes a thorough case history so that they can acquire as much information as possible in order to make an informed diagnosis.
All of our practitioners have a common aim – to serve the health of the individual and the community.
Arranging an Appointment
Use the form below to get in contact with me directly or to arrange an appointment. Be sure to include your email address, phone number and your enquiry. I'll get back to you as soon as possible.